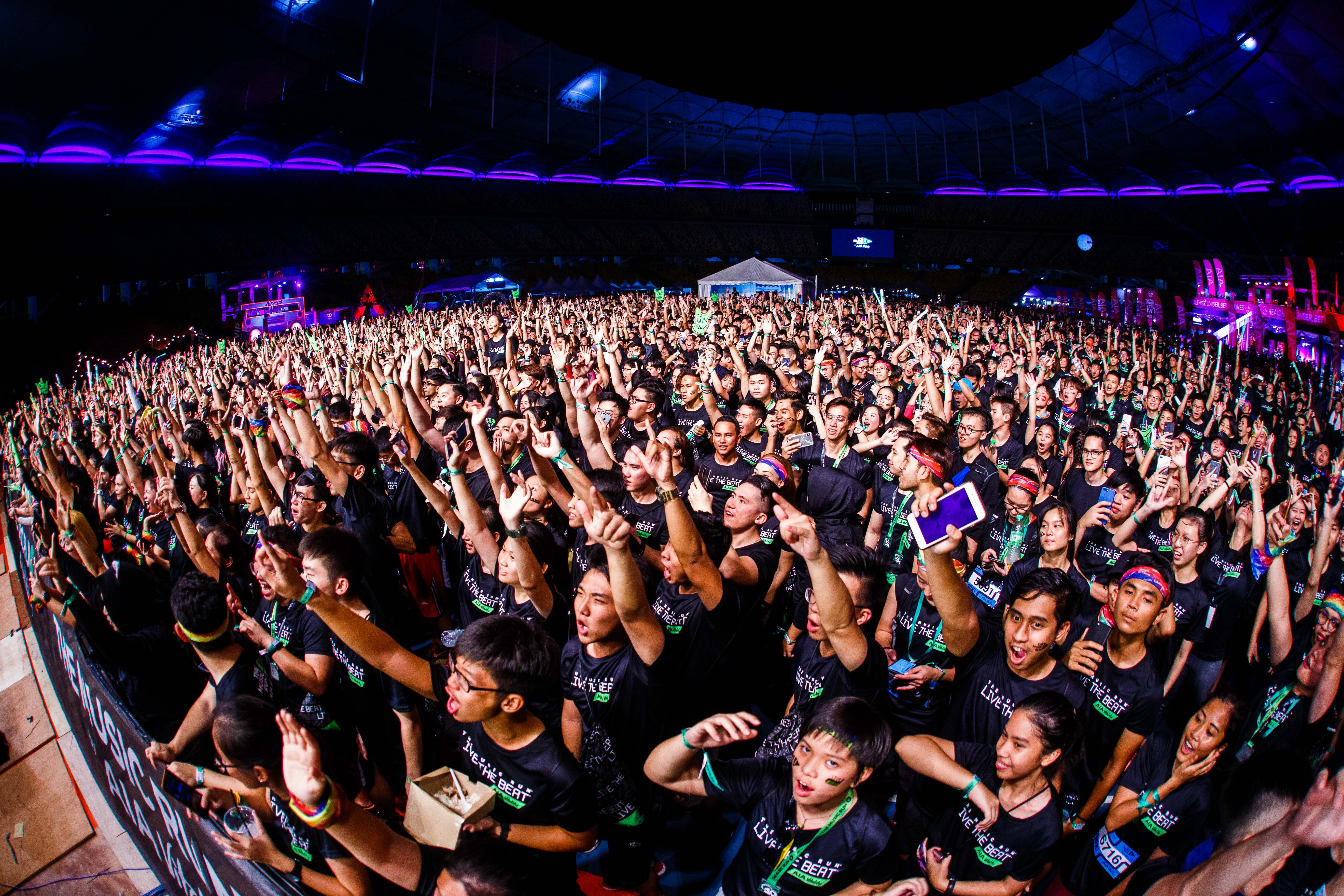 CIMB discount TERMS &
CONDITIONS
This Offer is open to all CIMB Cardholders or CIMB Clicks users (collectively known as "Eligible Participants").

CIMB Cardholders means all cardholders of credit and debit cards issued by CIMB Bank either in Malaysia or Singapore or by CIMB Niaga, Indonesia.
CIMB Clicks Users means all users of CIMB Clicks Malaysia.

The Eligible Participants who purchase and make payment of The Music Run Ticket via The Music Run by CIMB official online registration platform will enjoy the 10% discount off any individual ticket purchased.
This Offer is available to the first four thousand two hundred (4200) Eligible Participants who successfully purchase The Music Run Ticket on a first-come-first-serve basis.
This Offer cannot be combined with any other promotional prices or discounts offered by CIMB, The Music Run and other partners of The Music Run, and cannot be used for any purchase of merchandise.
If purchasing Group tickets, this discount shall apply only to a single ticket, not all tickets purchased for the Group.
If purchasing Family tickets, this discount shall apply to all tickets purchased for the Family.
This discount shall not apply for Corporate bulk ticket purchases unless otherwise agreed with the Event Organiser.